Networking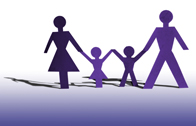 Networking is a important part of society. In our personal and business lives, networking is the most effective way of moving forward.
The Chamber of Commerce is networking in a first class manner. Become a chamber member today.
Contact the Union Chamber of Commerce for a list of member benefits.